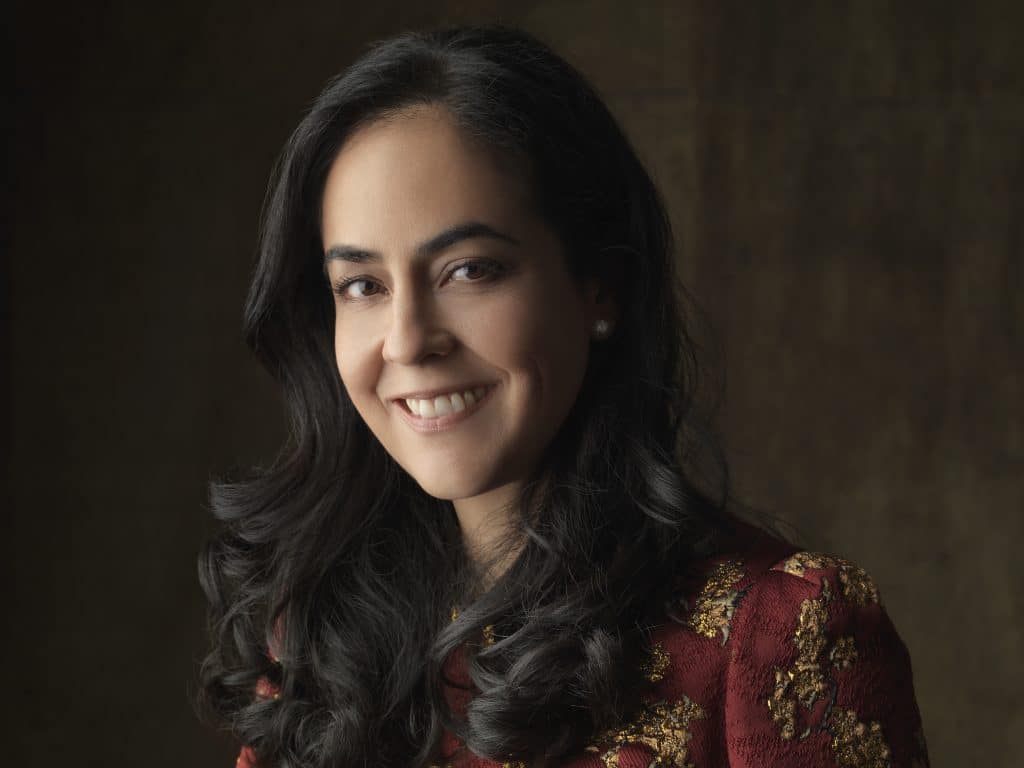 Olga Dreesmann Ramos-Esteban & THE NOMADS
After a career in London as Communications Director of Cartier and Media Director of Chanel, Olga founded her own advisory and consultancy platform, THE NOMADS.
Olga enjoys creating innovative synergies and partnerships with luxury and lifestyle brands, cultural institutions, artists, collectors and art professionals.
Her love for art, music, culture, fashion and her multicultural background and travels are at the core of her strategic and creative thinking as well as her global network.
Alongside her Media, PR, communication, brand identity and audience engagement expertise, Olga has developed a curatorial eye and approach for her bespoke projects.
Olga also has a hands-on experience with Special Needs as a mother of four children, one born with a rare genetic disorder, which has led to a personal interest in wellness. She is an active fundraiser, board member and supporter of philanthropic organisations linked with the arts, medical research and the care of individuals affected by cancer or a handicap. Olga holds degrees from the University of Pennsylvania, the Wharton School of Business and IEP (Institut d'Etudes Politiques) Paris. Olga has collaborated with Frieze since 2004 and with Frieze Masters since its inception. Olga and her husband Pieter are active art collectors and supporters of fundamental art research as well as arts and cultural organisations.